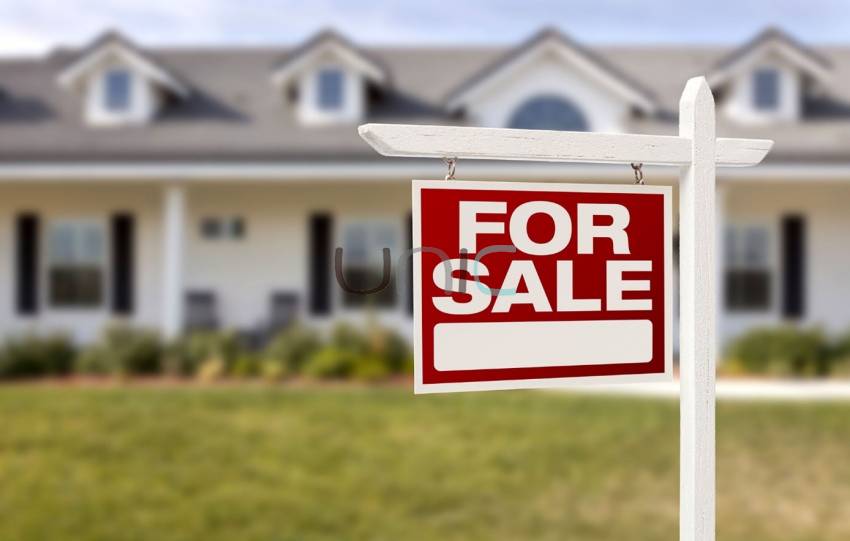 July 30, 2022
Housing prices in the EU: Record rise since the "boom" in 2007
The price of housing in the eurozone has shot up 9,8% in the first trimester of 2022.
This is a record increase that cannot be comparable since the boom in 2007.
According to Eurostat, every state member of the EU (10,9%) and Eurozone (9,8%) has risen to its maximum in the first trimester of this year. In fact, in 17 of the states it had risen to two digits.
In Spain the increase is below the average landing on 8,5%, but still the largest rise in over a decade. Compared with the last trimester of 2021 (6,3%) it gives us the fact that it was the highest price of housing in the country since 2007.
The largest price increases took place in countries like:
The Netherlands (19,5%)
Portugal (12,9%)
Germany (12%)
Sweden (10,3%)
While countries like France (7,1%), Denmark (6,75%) and Belgium (6,4%) together with Spain, were below the average.
Share