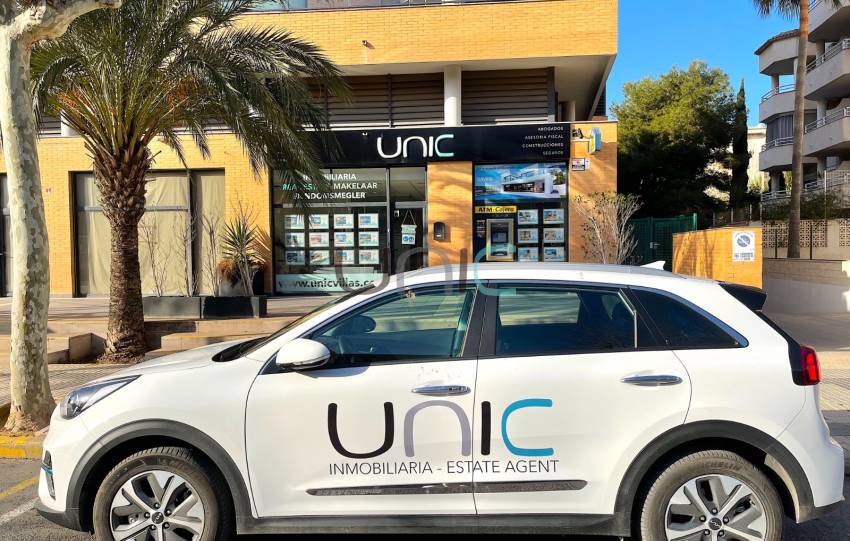 July 25, 2022
UNIC goes Green!
UNIC goes Green!
In order to fulfill aim of respecting the environment, UNIC has recently added an 100% electric car to our fleet of vehicles!
With our new Kia eNiro, UNIC has taken a new step in our policy of sustainability and backing EUs climate laws towards fossil free cars by 2035.
We are very happy with our new company car that will bring us and our clients around, and a great thanks to @carlasomotor in Benidorm for the great service and speedy delivery!
Share